OUR STORY: How It All Began
Our story begins in 1927, when Hugh Angus McKellar and his wife, Vernice, along with Vernice's father John Jordan, purchased the property we now call McKellar Farms. Over the years, the farm has included a variety of different types of produce, including Thompson grapes, olives, oranges and Mandarins. Hugh farmed for many years before passing away in 1972, and Vernice lived to be 102 before passing away in 2002. Hugh and Vernice's children, Bob and Norene, have since taken up the reigns in managing the farm. Bob was living in Oregon at the time of his father's passing, but still managed to visit the farm once a month to keep things going. Along with the help of his committed and reliable staff (one of these folks still works here today!), Bob managed the farm from Oregon until 2002, when he moved back to the farm permanently. Today, the McKellar legacy of farming continues and has blossomed into much more than just a farming operation. Visit our Sister Companies page to learn more about the other companies associated with the McKellar name!
Hugh McKellar
Aerial view of the farm
Bob with Hugh and Vernice
Bob with father, Hugh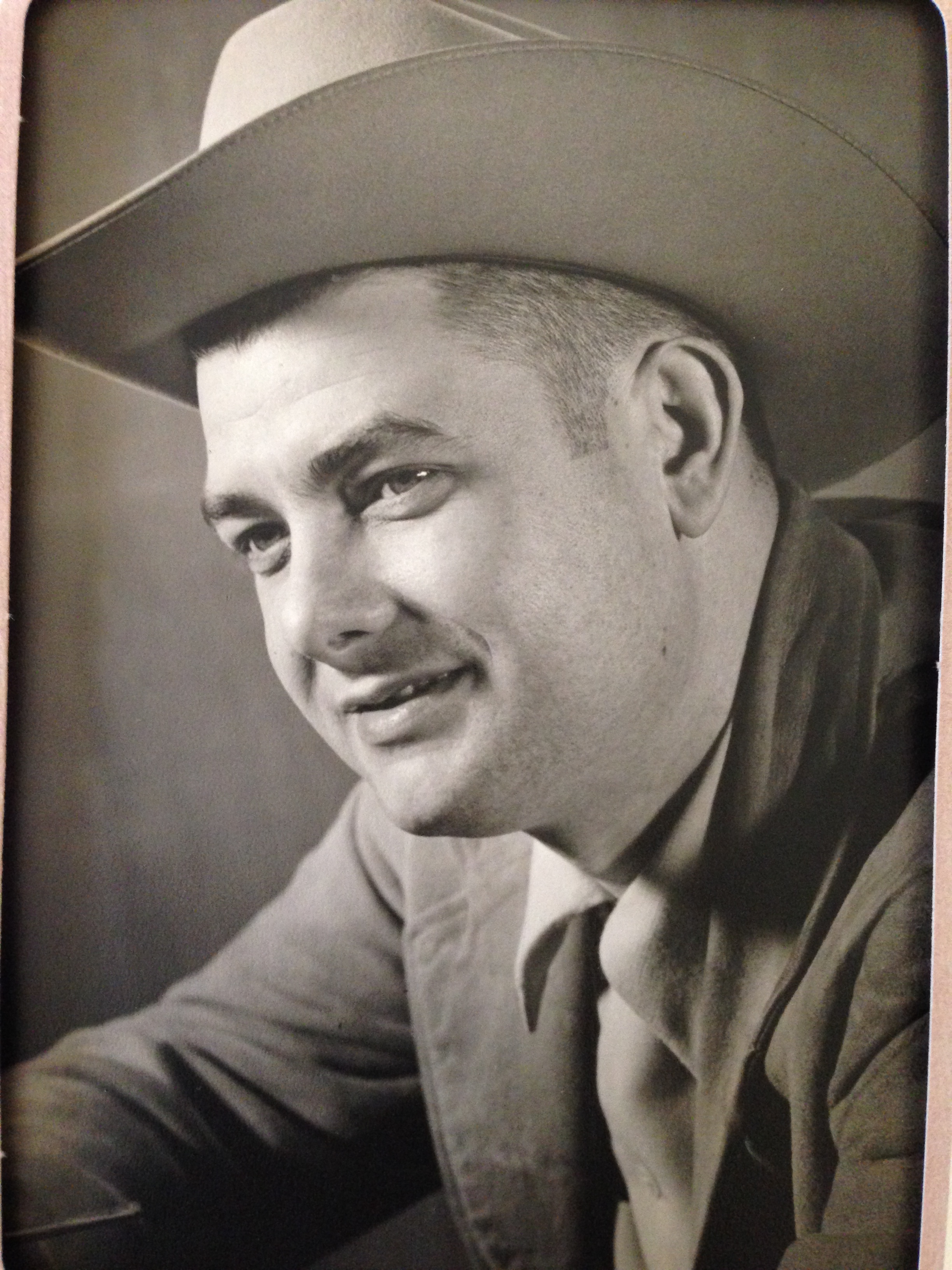 Farmer Bob in earlier years
Norene, playing in the vineyard
Hugh and Vernice
Hugh McKellar, working in the fields
Bob, Norene, Vernice, uncle & cousin
Hugh McKellar
The McKellar Family home
Farmer Bob has always been a farmer!
Hugh McKellar
Vernice. She loved the citrus!